Go see Jessica Ferris's "Missing" in San Francisco on July 10th. Stop thinking — there is no decision to make. Just do it. Buy tickets. Tell your friends. Then show up. It's that easy.
I saw Jessica perform in San Francisco a few years ago and it was mesmerizing. And that was for a show that she didn't even particularly try to push. Now for Missing, she's pulling out all the stops: in her 10 reasons to see "Missing" on July 10th, she outright commands her fans — of whom I am one — to rally, saying "this show is worth it".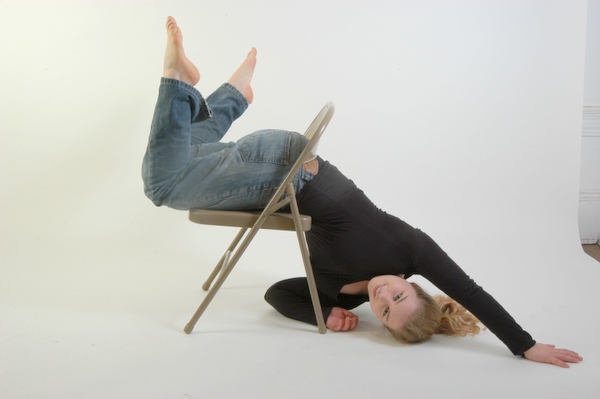 This smartly-constructed dark comedy is a mix of autobiography, physical theater, and social commentary. Says one audience reviewer: "I felt stimulated and energized by such a smart, quick, complex piece." Says another, "It's hilarious to the point of tears, touching, and close to the bone. How can she make me laugh till I cry telling such a dark story?"

The heart of the show is Ferris's search for the truth about her father, who disappeared under mysterious circumstances when she was two years old. She portrays the many members of her family who tell their versions of the story of his disappearance. …
Here's that tickets link again.